WriteOn NYC aims to develop two communities simultaneously. First, we provide passionate writing teachers to underserved New York City school children. Second, we prepare MFA creative writing candidates for careers in teaching and non-profit work, and provide financial support throughout their graduate studies.
One fellowship. Two missions.
Literature helps us to see beyond the quotidian and increases our capacity for empathy. At WriteOn, we want to make literature more accessible to kids, both as readers and writers.
Executive Director: Helen Schulman
Program Director: Phineas Lambert
Founding Donors: The Gottlieb Family
Dashiell Alison
Aimee Bell
Andy Braver
William Bressman
Richard Cooper
Eve Evans
Louis Friedman
Robb Granado
Lisa Henricksson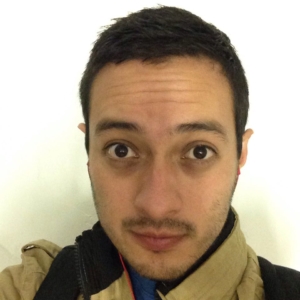 José García graduated from the Creative Writing program at The New School. His writing and interviews have appeared in Guernica, Lit Hub, The Millions, Words Without Borders and Slice Literary Magazine. He's a Fulbright scholar from Guatemala.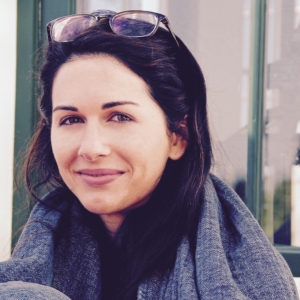 Nicole Starczak is a graduate of The New School's MFA Creative Writing program. She's taught at The New School and is the former director of the Santa Barbara Writers Conference. She's currently working on a novel.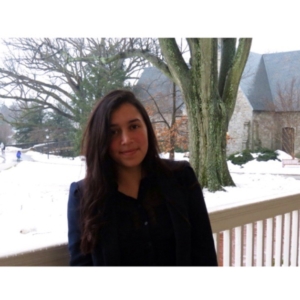 Lauren Routt moved to New York City from Miami, FL to pursue her MFA in poetry at The New School. She studied Latin American Studies and Education at Haverford College and proceeded to work as an educator for Teach for America in Miami, FL. Passionate about education and poetry, Lauren is excited to begin working for WriteOn as a creative writing teacher. In her free time, Lauren enjoys attending music festivals, wandering the insides of museums and sharing her musings of being a young woman in NY on her blog.
Grady Granos is a teacher and writer of prose fiction and screenplays with a background in film production. Hailing from Minnesota, he lived for many years in Sweden, England, and China, which has informed both his creative work and his approach to education.
Thais Vitorelli is a graduate specializing in writing for children and young adults from The New School. She is a Brazilian New Yorker who also works as a Portuguese tutor and is currently writing her young adult novel.
Elise Burchard is an MFA graduate from The New School. She is an unpublished but aspiring writer and her sketch comedy has been featured in the Mary Scruggs Works by Women Festival of the Second City Family Chicago. She hopes that one day someone will pick up one of her books and finish it.
KrisAnne Madaus is a production assistant at Vanity Fair and an MFA graduate concentrating in fiction from The New School. She is working to complete her collection of linked stories inspired by her hometown, and her work has been published by SpringGun Press.
Ali Osworth graduated from The New School in 2016, the same year she helped pilot WriteOn NYC. She now teaches digital storytelling there, and is also the managing editor of Scholar & Feminist Online at the Barnard Center for Research on Women and the Geekery Editor at Autostraddle, the largest website by and for queer women.
Catherine Bloomer received her MFA in fiction from The New School. She is currently a PhD candidate in Italian literature at Columbia University, where she teaches Italian language, and she holds a BA in English and Italian cum laude from Barnard Collge.
One Fellowship, Two Missions
Our fellows get teaching experience to prepare them for their life as a writer and citizen of the literary community; our students learn the value of the written word and their own voice as writers. What could be better than a symbiotic relationship?
We

love

our students and our fellows
we teach 

creative

storytelling