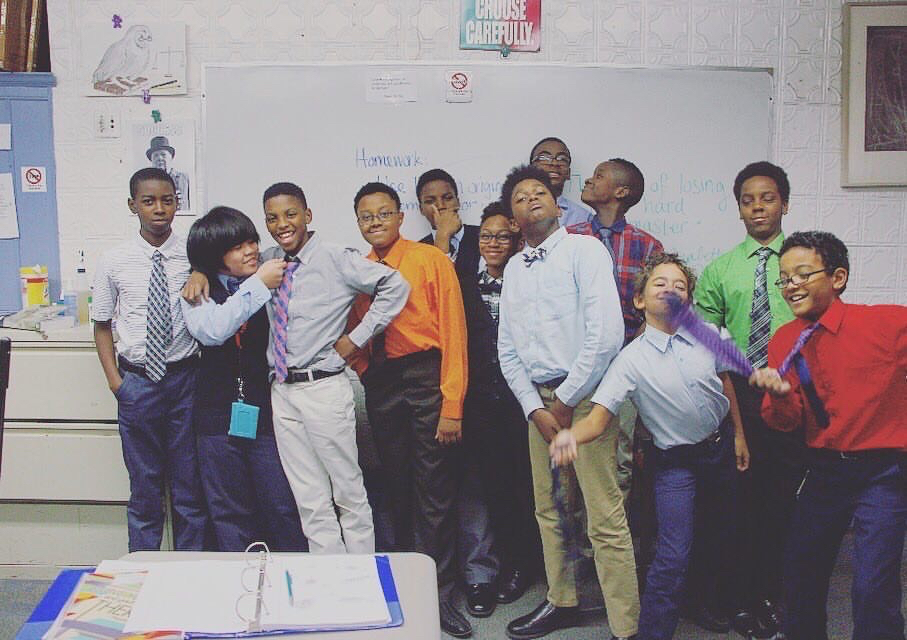 WriteOn NYC aims to develop two communities simultaneously. First, we provide passionate writing teachers to underserved New York City school children. Second, we prepare MFA creative writing candidates for careers in teaching and non-profit work, and provide financial support throughout their graduate studies.
One fellowship. Two missions.
Literature helps us to see beyond the quotidian and increases our capacity for empathy. At WriteOn, we want to make literature more accessible to kids, both as readers and writers.
Executive Director: Helen Schulman
Program Director: Phineas Lambert
Founding Donors: The Gottlieb Family
Dashiell Alison
Aimee Bell
Andy Braver
William Bressman
Richard Cooper
Eve Evans
Louis Friedman
Robb Granado
Lisa Henricksson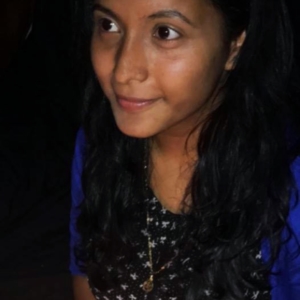 Luthfun J. Nahar is a formerly undocumented writer from Sandwip, Bangladesh. She is a co-founder of Atlas:DIY, an immigrant youth center. Luthfun holds a Bachelor's in English Education from Hunter College and enjoys teaching in NYC public high schools. She is earning her MFA in fiction at The New School, where she is working on a short-story cycle.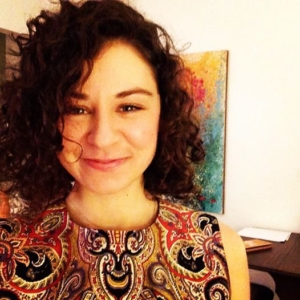 Jessica Gross's writing has appeared in The Los Angeles Review of Books, The New York Times Magazine, Longreads, and The Paris Review Daily, among other places. She is currently earning her MFA in fiction at The New School, where she is working on a novel about Freud and teaching in the First-Year Writing program.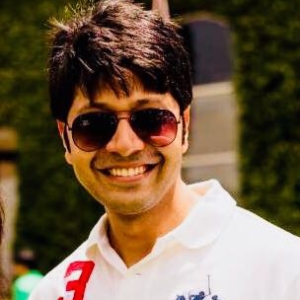 Avinash Rajendran is a first-year student at The New School. In his previous life, he was a closet writer and an Engineer. He loves New York and is passionate about Theatre, Philosophy, Education, and Literature. He is currently working with his agent on editing his first book, The Sins of Innocence.
One Fellowship, Two Missions
Our fellows get teaching experience to prepare them for their life as a writer and citizen of the literary community; our students learn the value of the written word and their own voice as writers. What could be better than a symbiotic relationship?
We

love

our students and our fellows
we teach 

creative

storytelling