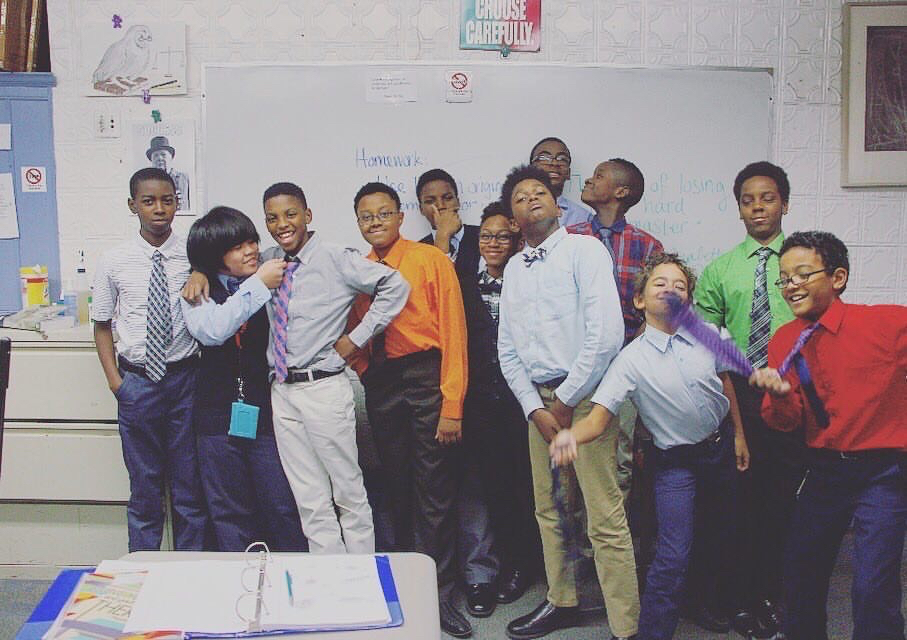 WriteOn NYC aims to develop two communities simultaneously. First, we provide passionate writing teachers to underserved New York City school children. Second, we prepare MFA creative writing candidates for careers in teaching and non-profit work, and provide financial support throughout their graduate studies.
One fellowship. Two missions.
Literature helps us to see beyond the quotidian and increases our capacity for empathy. At WriteOn, we want to make literature more accessible to kids, both as readers and writers.
Executive Director: Helen Schulman
Program Director: Phineas Lambert
Education Director: A.E. Osworth || Research & Publications Director: Catherine Bloomer
Founding Donors: The Gottlieb Family
Dashiell Alison
Aimee Bell
Andy Braver
William Bressman
Richard Cooper
Eve Evans
Louis Friedman
Robb Granado
Lisa Henricksson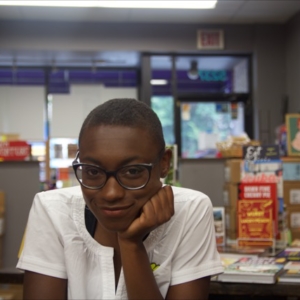 Candice M. Ralph is a literary artist concentrating in Writing for Children and Young Adults at The New School, where she is crafting a tropical novella on the mysteries of nature, faith, and human memory. She holds a BA in English Language and Literature from The University of Chicago, and has shared her passion for creative writing throughout her work/life experiences as a substitute teacher, a full-time nanny, and an afterschool coach for Young Chicago Authors' annual slam poetry competition-fest, Louder Than A Bomb. Currently, in addition to earning her MFA, Candice serves on the Children's Book Committee at Bank Street College's Center for Children's Literature. Her future aspirations include organizing open mic nights for kids, narrating audiobooks, learning to scuba-dive, and traveling the world with a baby on her back.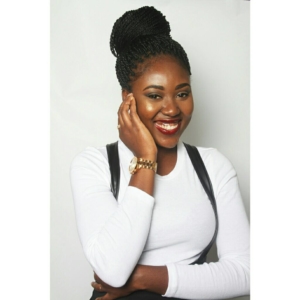 Cynthia Amoah is a spoken word artist, performer, and writer originally from Ghana, West Africa. She is currently pursing an MFA in poetry at The New School and has been featured on the stages of TEDxDrewUniversity and TEDxOhioStateUniversity. When she is not found writing or performing, Cynthia enjoys traveling, spending time with family, and wandering museums.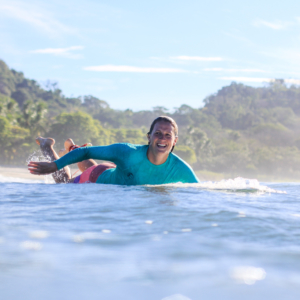 Jillian Fraker is a native of Nantucket Massachusetts, who, after several years of living in Seattle, Wash., has returned to the east coast to concentrate on writing. She holds a bachelor's in English from Trinity College and minored in community action, a field which she finds herself drawn to drawn to more and more. In 2013, Jillian co-founded The Conor Gregory Foundation, a non-profit that supports underprivileged inner city youth. With that in mind, she began writing a monthly blog aimed at bringing together those affected by grief, unexpected loss and emotional trauma, a subject with which she is intimately acquainted. In her free time, she enjoys traveling the world, exploring food cultures, surfing, and photography. Jillian is earning her MFA in nonfiction at The New School, where she is writing a memoir.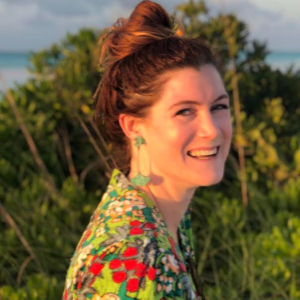 Kiri is from Melbourne, Australia.  She is a former litigation lawyer who now teaches Kundalini yoga and has a small farm of Alpacas, donkeys, goats and sheep in Upstate NY.  She is a second-year fiction student in MFA program at the New School and is at work on her first novel.
One Fellowship, Two Missions
Our fellows get teaching experience to prepare them for their life as a writer and citizen of the literary community; our students learn the value of the written word and their own voice as writers. What could be better than a symbiotic relationship?
We

love

our students and our fellows
we teach 

creative

storytelling